Pinkzebra is the pseudonym of a successful music producer and composer.
He has built an international brand as an industry leader in the world of music licensing, selling over 100,000 licenses for all forms of media.
Pinkzebra is known for his uplifting and inspiring songs, upbeat background tracks, and sentimental music tracks. Millions of his fans discovered his music through its usage in viral YouTube videos, TV commercials, films, and TV shows.
Pinkzebra is also a top-selling choral music composer. His upbeat and positive songs, inspiring graduation songs, and beautiful winter songs have been performed by choirs around the world.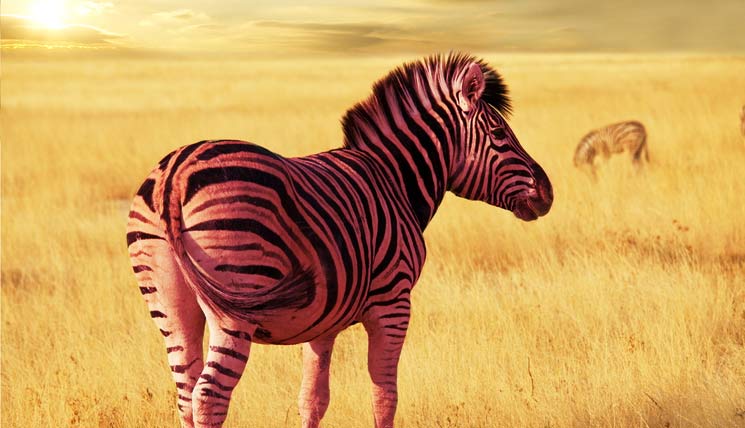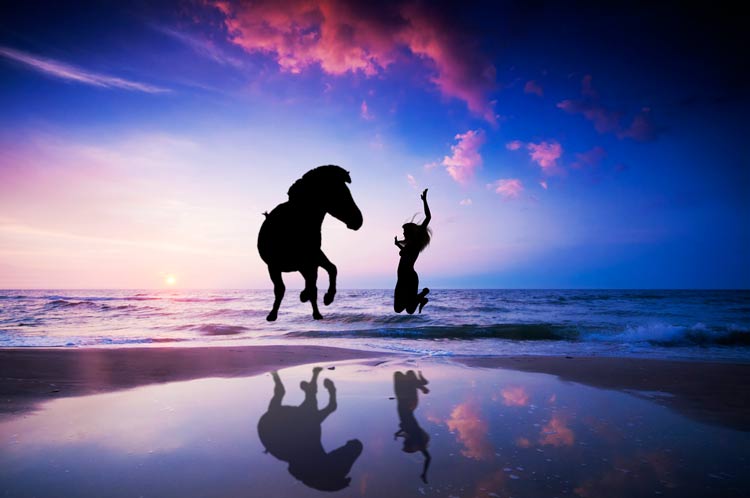 Earlier in his career, Pinkzebra was signed by a major record label and produced multiple albums. He has composed and produced music for TV and film, and written music for hundreds of commercials (including award-winning campaigns) for internationally recognized brands. He has also had his music performed by major symphony orchestras.
Many of Pinkzebra's popular songs with vocals are available on Spotify, Apple Music, Amazon, and other streaming services for personal listening.
If you would like to contact Pinkzebra please send an email through the website contact form.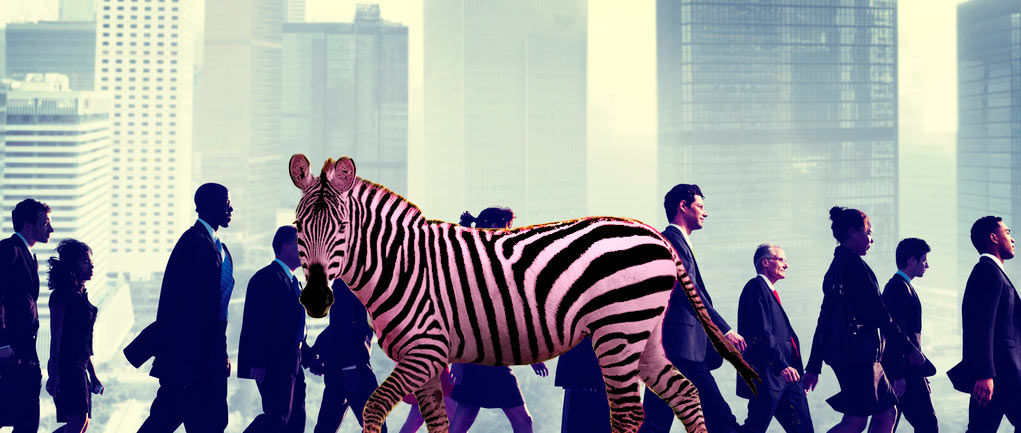 Who is Pinkzebra?
was last modified:
May 12th, 2021
by