Concert Band Music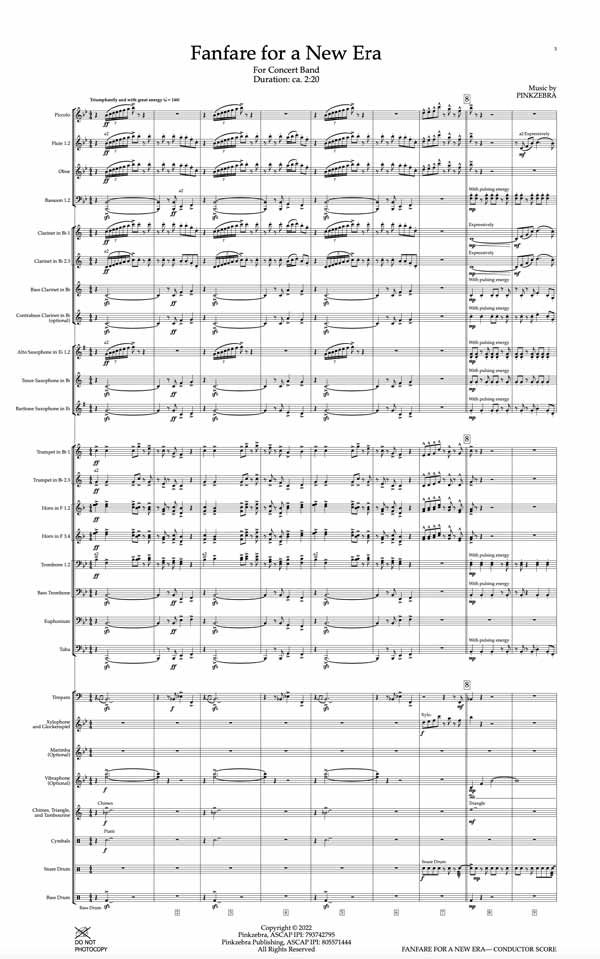 A new concert band piece for high school bands composed by Pinkzebra.
Available in both the full version and also a modified flexible adaptable instrumentation version that offers more accessibility for players with a wider range of abilities.
This exciting and dramatic fanfare for concert band features triumphant brass and soaring melodies, providing a wonderful concert opener that will show off high school bands in a flattering way, will please audiences, and will be fun to play.
FLEXIBLE INSTRUMENTATION VERSION
Practice track bundles for both the full and flexible versions are available and include mp3 files for each instrument.

Players can use the practice tracks with headphones to hear the full ensemble in one ear and their instrument part isolated in the other ear.

A practice track bundle purchased by the band director may be shared privately with the members of one concert band.
PRACTICE TRACK SAMPLE: TROMBONE 1 (FULL VERSION)
Instrument Practice Tracks Bundle for Full Version
Instrument Practice Tracks Bundle for Flexible Adaptable Instrumentation Version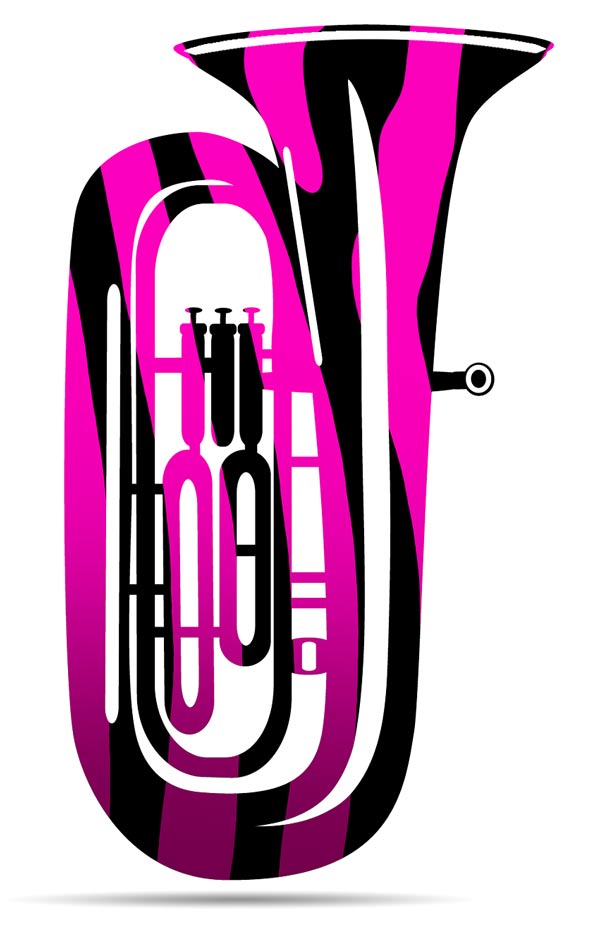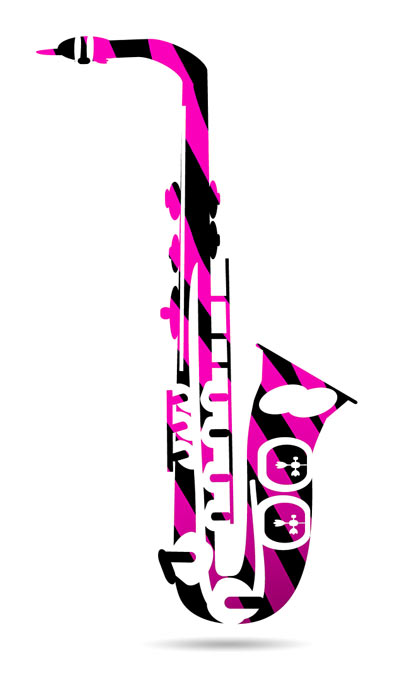 About the Flexible Adaptable Instrumentation Version
---
The flexible adaptable instrumentation version of "Fanfare for a New Era" features numerous alterations from the non-flexible version. It has been reduced to five parts, which can be covered by a variety of instruments depending on the makeup of your high school concert band or middle school concert band.
---
---
---
The 16th note runs and melodies in the non-flexible version have been removed or modified for this flexible version to make this version more accessible for players with a wider range of abilities.
---
---
---
While great consideration was given in regard to instrument ranges, it may be that some players should play a note or phrase in a different octave that is more comfortable for them. The arrangement and parts offer suggestions for this in the form of an upper and lower octave note option at times.
---
---
Concert Band Music
was last modified:
April 20th, 2022
by