PART-DOMINANT PRACTICE TRACKS
MULTI-USER Packs
"Amazing" MULTI-USER Part-Dominant Tracks for SATB
"Amazing" MULTI-USER Part-Dominant Tracks for SAB
"Amazing" MULTI-USER Part-Dominant Tracks for SSA
"Amazing" MULTI-USER Part-Dominant Tracks for Two-Part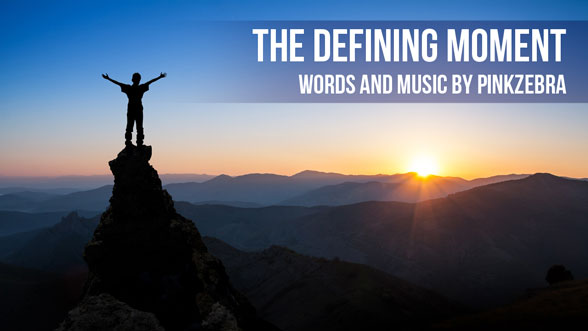 "The Defining Moment" MULTI-USER Part-Dominant Tracks for SATB
"The Defining Moment" MULTI-USER Part-Dominant Tracks for SAB
"The Defining Moment" MULTI-USER Part-Dominant Tracks for SSA
"The Defining Moment" MULTI-USER Part-Dominant Tracks for Two-Part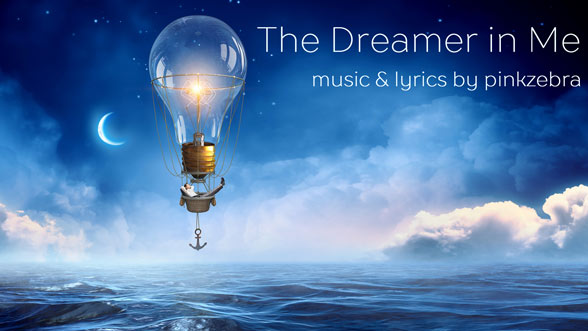 "The Dreamer in Me" MULTI-USER Part-Dominant Tracks for SATB
"The Dreamer in Me" MULTI-USER Part-Dominant Tracks for SAB
"The Dreamer in Me" MULTI-USER Part-Dominant Tracks for SSA
"The Dreamer in Me" MULTI-USER Part-Dominant Tracks for Two-Part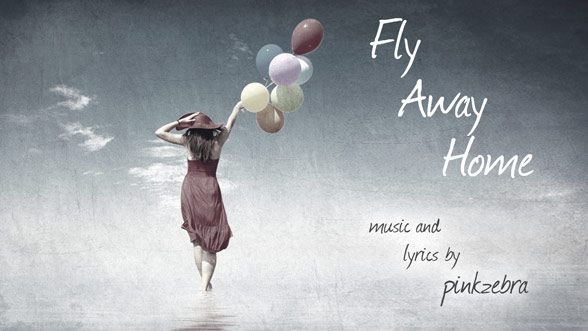 "Fly Away Home" MULTI-USER Part-Dominant Tracks for SATB
"Fly Away Home" MULTI-USER Part-Dominant Tracks for SAB
"Fly Away Home" MULTI-USER Part-Dominant Tracks for SSA
"Fly Away Home" MULTI-USER Part-Dominant Tracks for Two-Part
"Fly Away Home" MULTI-USER Part-Dominant Tracks for TTB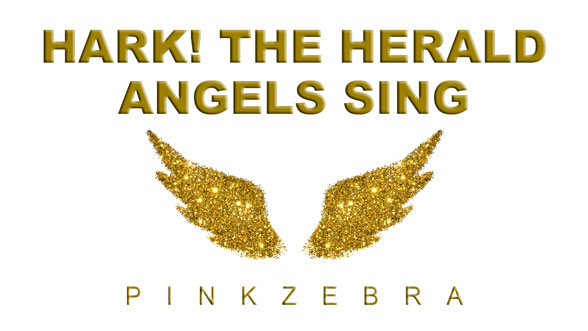 "Hark! The Herald Angels Sing" MULTI-USER Part-Dominant Tracks for SATB
"Hark! The Herald Angels Sing" MULTI-USER Part-Dominant Tracks for SAB
"Hark! The Herald Angels Sing" MULTI-USER Part-Dominant Tracks for SSA
"Hark! The Herald Angels Sing" MULTI-USER Part-Dominant Tracks for Two-Part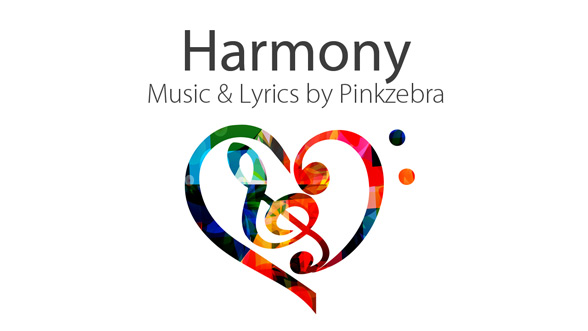 "Harmony" MULTI-USER Part-Dominant Tracks for SATB
"Harmony" MULTI-USER Part-Dominant Tracks for SAB
"Harmony" MULTI-USER Part-Dominant Tracks for SSA
"Harmony" MULTI-USER Part-Dominant Tracks for Two-Part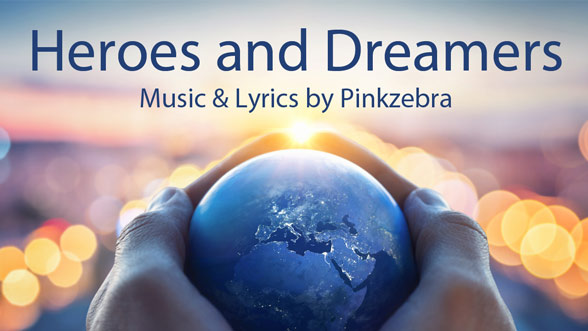 "Heroes and Dreamers" MULTI-USER Part-Dominant Tracks for SATB
"Heroes and Dreamers" MULTI-USER Part-Dominant Tracks for SAB
"Heroes and Dreamers" MULTI-USER Part-Dominant Tracks for SSA
"Heroes and Dreamers" MULTI-USER Part-Dominant Tracks for Two-Part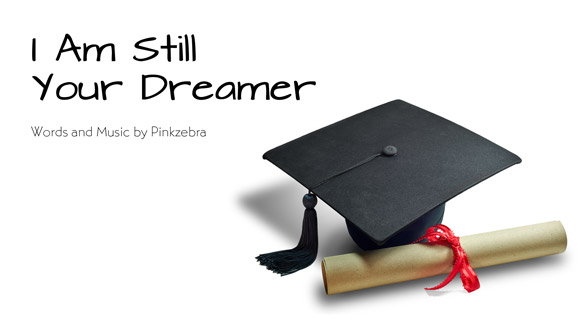 "I Am Still Your Dreamer" MULTI-USER Part-Dominant Tracks for SATB
"I Am Still Your Dreamer" MULTI-USER Part-Dominant Tracks for SAB
"I Am Still Your Dreamer" MULTI-USER Part-Dominant Tracks for SSA
"I Am Still Your Dreamer" MULTI-USER Part-Dominant Tracks for Two-Part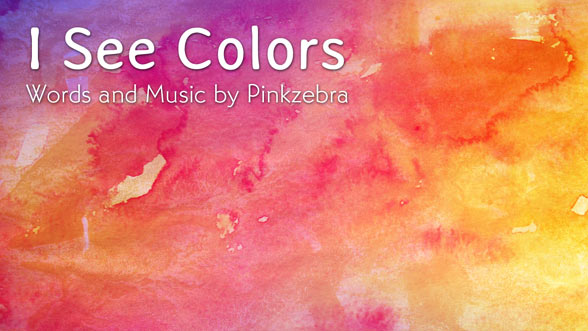 "I See Colors" MULTI-USER Part-Dominant Tracks for SATB
"I See Colors" MULTI-USER Part-Dominant Tracks for SAB
"I See Colors" MULTI-USER Part-Dominant Tracks for SSA
"I See Colors" MULTI-USER Part-Dominant Tracks for Two-Part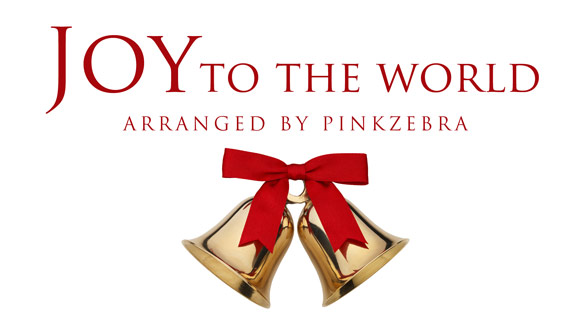 "Joy to the World" MULTI-USER Part-Dominant Tracks for SATB
"Joy to the World" MULTI-USER Part-Dominant Tracks for SAB
"Joy to the World" MULTI-USER Part-Dominant Tracks for SSA
"Joy to the World" MULTI-USER Part-Dominant Tracks for Two-Part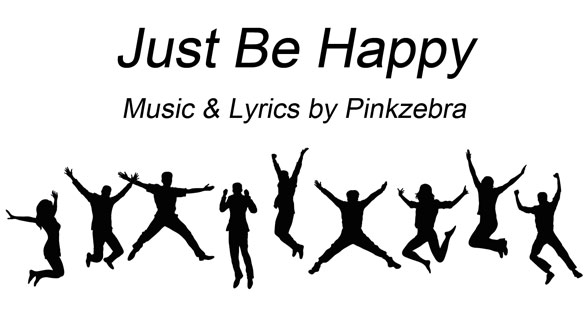 "Just Be Happy" MULTI-USER Part-Dominant Tracks for SATB
"Just Be Happy" MULTI-USER Part-Dominant Tracks for SAB
"Just Be Happy" MULTI-USER Part-Dominant Tracks for SSA
"Just Be Happy" MULTI-USER Part-Dominant Tracks for Two-Part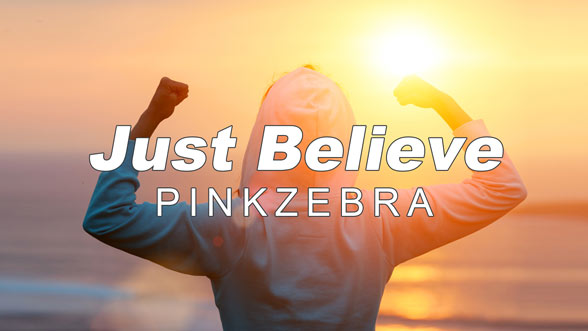 "Just Believe" MULTI-USER Part-Dominant Tracks for SATB
"Just Believe" MULTI-USER Part-Dominant Tracks for SAB
"Just Believe" MULTI-USER Part-Dominant Tracks for SSA
"Just Believe" MULTI-USER Part-Dominant Tracks for Two-Part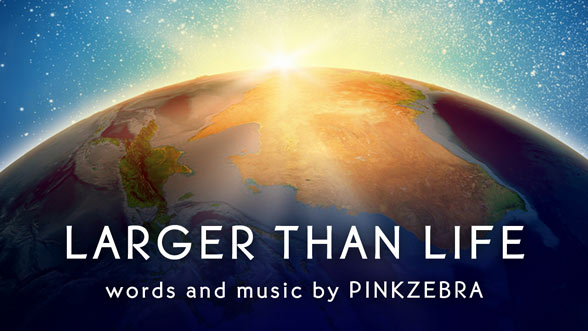 "Larger Than Life" MULTI-USER Part-Dominant Tracks for SATB
"Larger Than Life" MULTI-USER Part-Dominant Tracks for SAB
"Larger Than Life" MULTI-USER Part-Dominant Tracks for SSA
"Larger Than Life" MULTI-USER Part-Dominant Tracks for Two-Part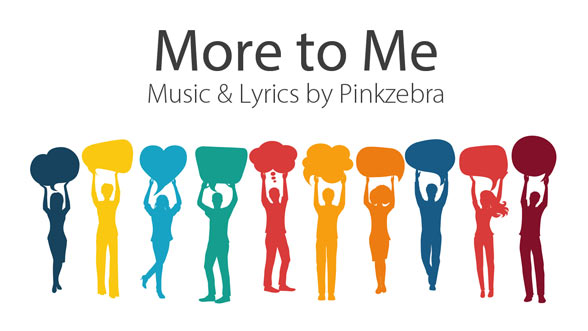 "More to Me" MULTI-USER Part-Dominant Tracks for SATB
"More to Me" MULTI-USER Part-Dominant Tracks for SAB
"More to Me" MULTI-USER Part-Dominant Tracks for SSA
"More to Me" MULTI-USER Part-Dominant Tracks for Two-Part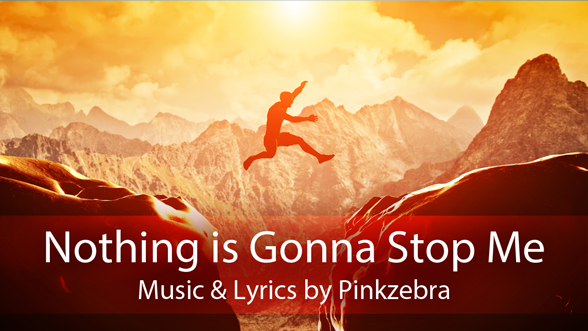 "Nothing is Gonna Stop Me" MULTI-USER Part-Dominant Tracks for SATB
"Nothing is Gonna Stop Me" MULTI-USER Part-Dominant Tracks for SAB
"Nothing is Gonna Stop Me" MULTI-USER Part-Dominant Tracks for SSA
"Nothing is Gonna Stop Me" MULTI-USER Part-Dominant Tracks for Two-Part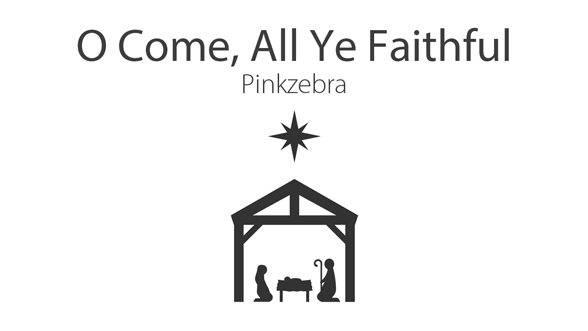 "O Come, All Ye Faithful" MULTI-USER Part-Dominant Tracks for SATB
"O Come, All Ye Faithful" MULTI-USER Part-Dominant Tracks for SAB
"O Come, All Ye Faithful" MULTI-USER Part-Dominant Tracks for SSA
"O Come, All Ye Faithful" MULTI-USER Part-Dominant Tracks for Two-Part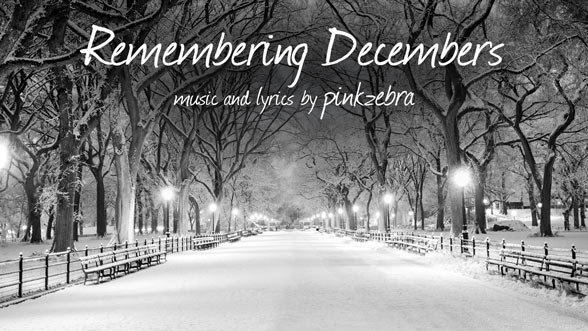 "Remembering Decembers" MULTI-USER Part-Dominant Tracks for SATB A Cappella
"Remembering Decembers" MULTI-USER Part-Dominant Tracks for SATB
"Remembering Decembers" MULTI-USER Part-Dominant Tracks for SAB
"Remembering Decembers" MULTI-USER Part-Dominant Tracks for SSA
"Remembering Decembers" MULTI-USER Part-Dominant Tracks for Two-Part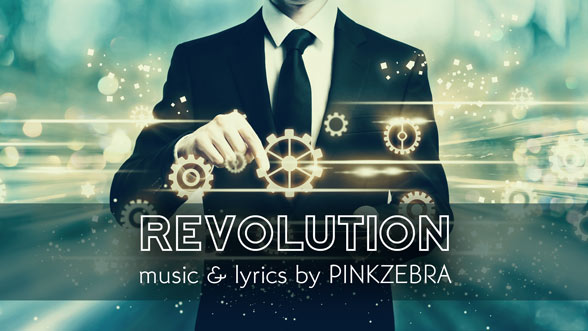 "Revolution" MULTI-USER Part-Dominant Tracks for SATB A Cappella
"Revolution" MULTI-USER Part-Dominant Tracks for SATB
"Revolution" MULTI-USER Part-Dominant Tracks for SAB
"Revolution" MULTI-USER Part-Dominant Tracks for SSA
"Revolution" MULTI-USER Part-Dominant Tracks for Two-Part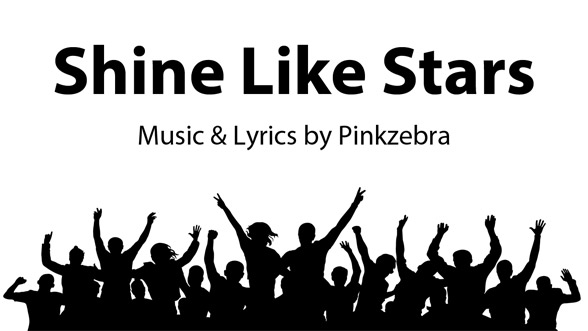 "Shine Like Stars" MULTI-USER Part-Dominant Tracks for SATB
"Shine Like Stars" MULTI-USER Part-Dominant Tracks for SAB
"Shine Like Stars" MULTI-USER Part-Dominant Tracks for SSA
"Shine Like Stars" MULTI-USER Part-Dominant Tracks for Two-Part
"Shine Like Stars" MULTI-USER Part-Dominant Tracks for TTB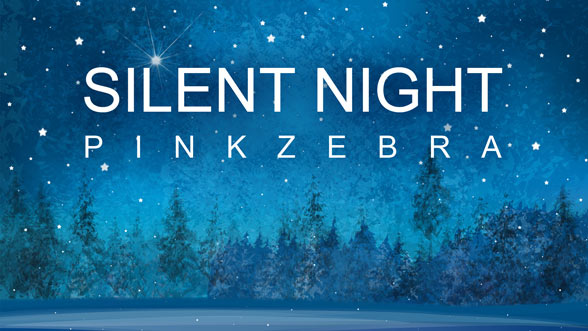 "Silent Night" MULTI-USER Part-Dominant Tracks for SATB
"Silent Night" MULTI-USER Part-Dominant Tracks for SAB
"Silent Night" MULTI-USER Part-Dominant Tracks for SSA
"Silent Night" MULTI-USER Part-Dominant Tracks for Two-Part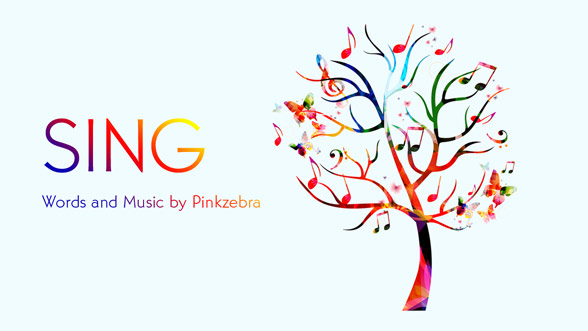 "Sing" MULTI-USER Part-Dominant Tracks for SATB
"Sing" MULTI-USER Part-Dominant Tracks for SAB
"Sing" MULTI-USER Part-Dominant Tracks for SSA
"Sing" MULTI-USER Part-Dominant Tracks for Two-Part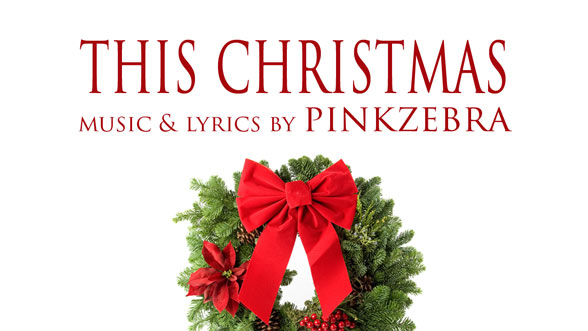 "This Christmas" MULTI-USER Part-Dominant Tracks for SATB
"This Christmas" MULTI-USER Part-Dominant Tracks for SAB
"This Christmas" MULTI-USER Part-Dominant Tracks for SSA
"This Christmas" MULTI-USER Part-Dominant Tracks for Two-Part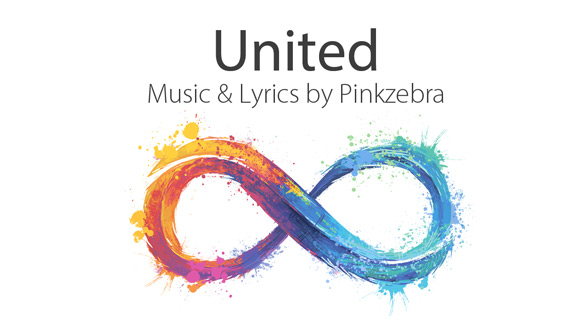 "United" MULTI-USER Part-Dominant Tracks for SATB A Cappella
"United" MULTI-USER Part-Dominant Tracks for SATB
"United" MULTI-USER Part-Dominant Tracks for SAB
"United" MULTI-USER Part-Dominant Tracks for SSA
"United" MULTI-USER Part-Dominant Tracks for Two-Part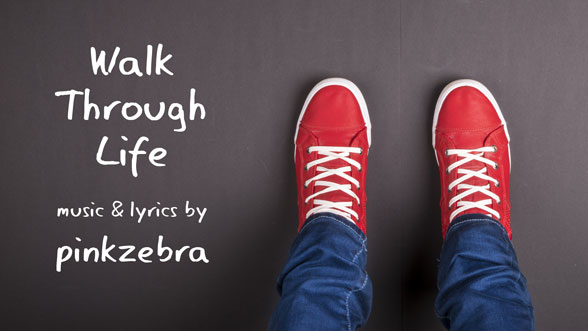 "Walk Through Life" MULTI-USER Part-Dominant Tracks for SATB
"Walk Through Life" MULTI-USER Part-Dominant Tracks for SAB
"Walk Through Life" MULTI-USER Part-Dominant Tracks for SSA
"Walk Through Life" MULTI-USER Part-Dominant Tracks for Two-Part
"Walk Through Life" MULTI-USER Part-Dominant Tracks for TTB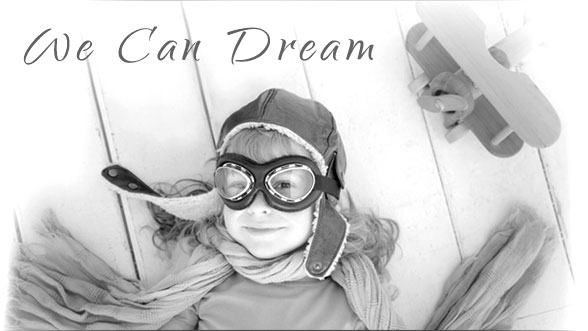 "We Can Dream" MULTI-USER Part-Dominant Tracks for SATB
"We Can Dream" MULTI-USER Part-Dominant Tracks for SAB
"We Can Dream" MULTI-USER Part-Dominant Tracks for SSA
"We Can Dream" MULTI-USER Part-Dominant Tracks for Two-Part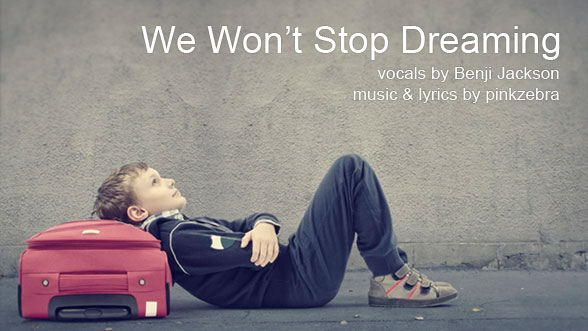 "We Won't Stop Dreaming" MULTI-USER Part-Dominant Tracks for SATB
"We Won't Stop Dreaming" MULTI-USER Part-Dominant Tracks for SAB
"We Won't Stop Dreaming" MULTI-USER Part-Dominant Tracks for SSA
"We Won't Stop Dreaming" MULTI-USER Part-Dominant Tracks for Two-Part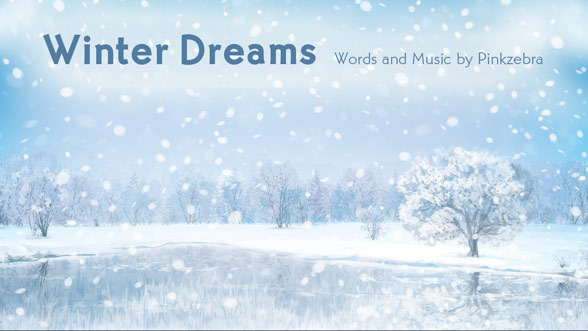 "Winter Dreams" MULTI-USER Part-Dominant Tracks for SATB
"Winter Dreams" MULTI-USER Part-Dominant Tracks for SAB
"Winter Dreams" MULTI-USER Part-Dominant Tracks for SSA
"Winter Dreams" MULTI-USER Part-Dominant Tracks for Two-Part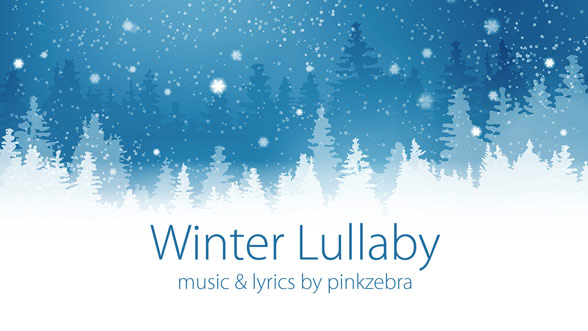 "Winter Lullaby" MULTI-USER Part-Dominant Tracks for SATB
"Winter Lullaby" MULTI-USER Part-Dominant Tracks for SAB
"Winter Lullaby" MULTI-USER Part-Dominant Tracks for SSA
"Winter Lullaby" MULTI-USER Part-Dominant Tracks for Two-Part
"Winter Lullaby" MULTI-USER Part-Dominant Tracks for TTB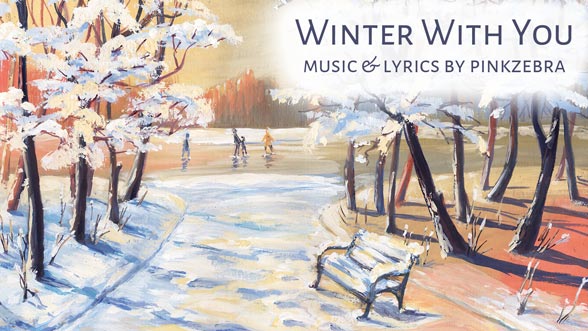 "Winter With You" MULTI-USER Part-Dominant Tracks for SATB
"Winter With You" MULTI-USER Part-Dominant Tracks for SAB
"Winter With You" MULTI-USER Part-Dominant Tracks for SSA
"Winter With You" MULTI-USER Part-Dominant Tracks for Two-Part
"Winter With You" MULTI-USER Part-Dominant Tracks for TTB
What are part-dominant practice tracks?
These practice tracks are specially remixed versions of the full-choir audio demos. Each practice track features a primary vocal part while the volume levels of the surrounding vocal parts are significantly reduced to allow the featured vocal part to be heard very clearly.

Each pack contains the part-dominant tracks for all of the vocal parts in that particular arrangement. So if you choose the SAB pack, you will receive the Soprano, Alto, and Baritone practice tracks to privately share with members of your choir..
Your purchase transaction will take place through PayPal, however you do not need a PayPal account to complete your purchase. The PayPal interface allows you the option of using a credit card for payment if you wish.

After your purchase you will receive two emails. One will contain the receipt and the other will contain the download link for the part-dominant tracks. Occasionally the second email containing the download link gets filtered into a spam or junk mailbox, so please check there if you don't see both emails in your inbox.
Part-Dominant Recording Licensing Agreement Terms
---
The license for these part-dominant recordings allows you to use these audio files in limited ways. Pinkzebra retains all rights to these recordings and music compositions.
The MULTI-USER licensing agreement allows the purchaser to privately distribute the part-dominant recordings to members of their own chorus only. The MULTI-USER license is non-transferable to other choruses. Any posting of the audio files publicly online is prohibited.

The MULTI-USER license allows the part-dominant recordings to be used by the purchaser and members of the purchaser's chorus as rehearsal audio recordings only. The part-dominant recordings cannot be used for a live performance accompaniment background and cannot be used on any streaming audio/video service (e.g. YouTube, Facebook, etc.). The part-dominant recordings cannot be used in the creation of any audio recording intended to be sold or mass-produced (e.g. included on a CD, an iTunes single, streamed on Spotify, etc.).

Please use the contact form for any questions regarding these license terms.
Part-Dominant Practice Tracks – 4-22b
was last modified:
April 16th, 2022
by